Handmade goods by
talented creators.

Handcrafted goods
Each product on Vendrify is handcrafted by individuals so you know it's quality.
Buy from real people
There's no disconnect on Vendrify. You deal directly with the maker of your products.
Secure & trusted platform
Here at Vendrify we guarantee your satisfaction, or we'll refund you.
Featured Vendors
Featured Vendors
Start earning with us.
Open your shop today and instantly get access to our platform of 33,487 buyers.
From the Blog
See what's new in the community
Five Things that Successful Marketplaces Do!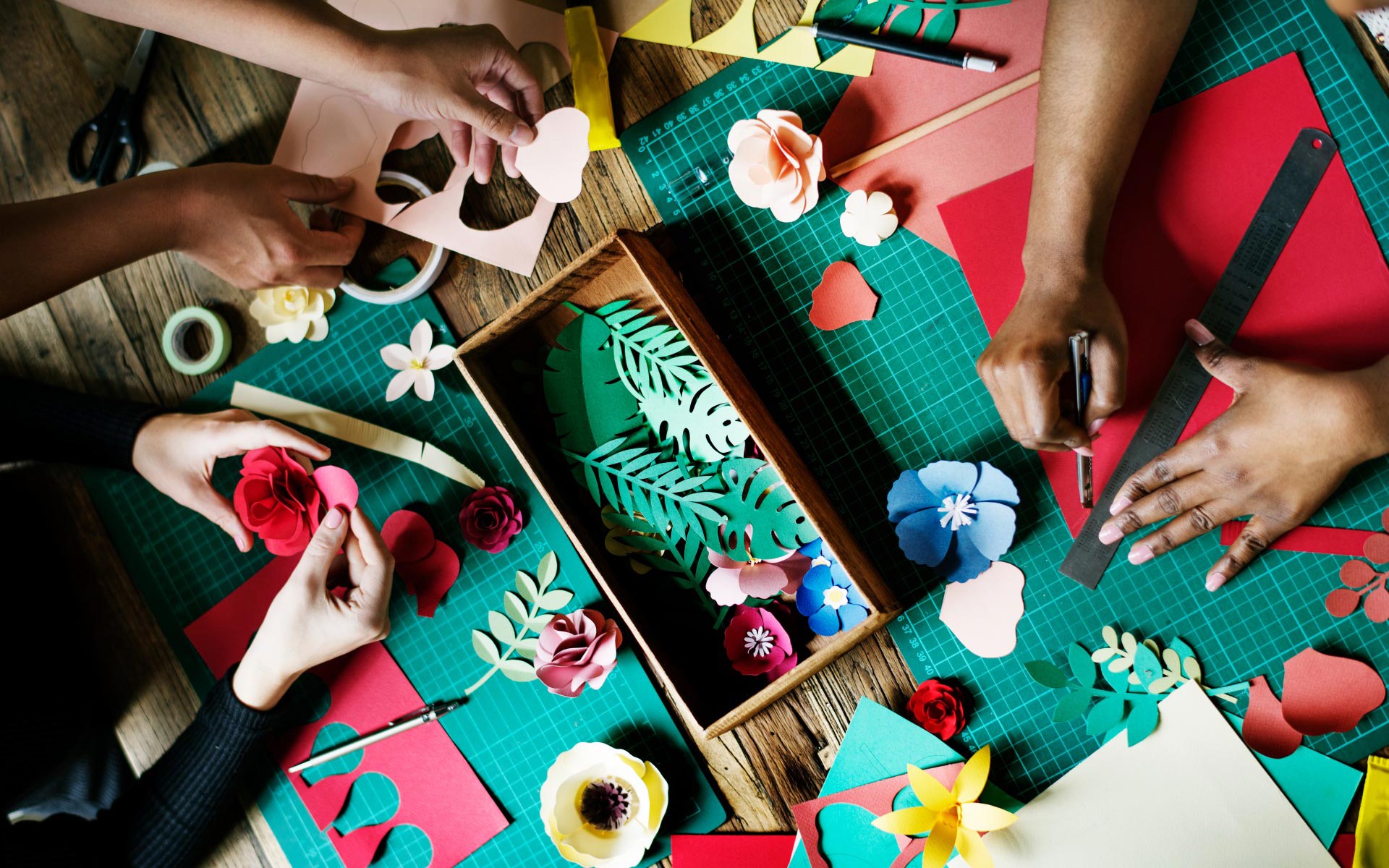 Occasions
Our 2018 obsession with all things celestial was all-encompassing—just see our moon phase wall art, starry statement jewelry, and festive holiday table settings for…
Read More