Get take-out from your couch.
Find your favorite restaurants, grocery stores and more…

Handcrafted goods
Each product on Vendrify is handcrafted by individuals so you know it's quality.

Buy from real people
There's no disconnect on Vendrify. You deal directly with the maker of your products.

Secure & trusted platform
Here at Vendrify we guarantee your satisfaction, or we'll refund you.
Trending Cities
Discover the hottest restaurants in your area
Other Cities
Get your restaurant on Tasti
Setup your own Tasti shop page and start taking orders from members today.
The Blog
See what's new in the community
Full cheesy and crispy Burger in Trends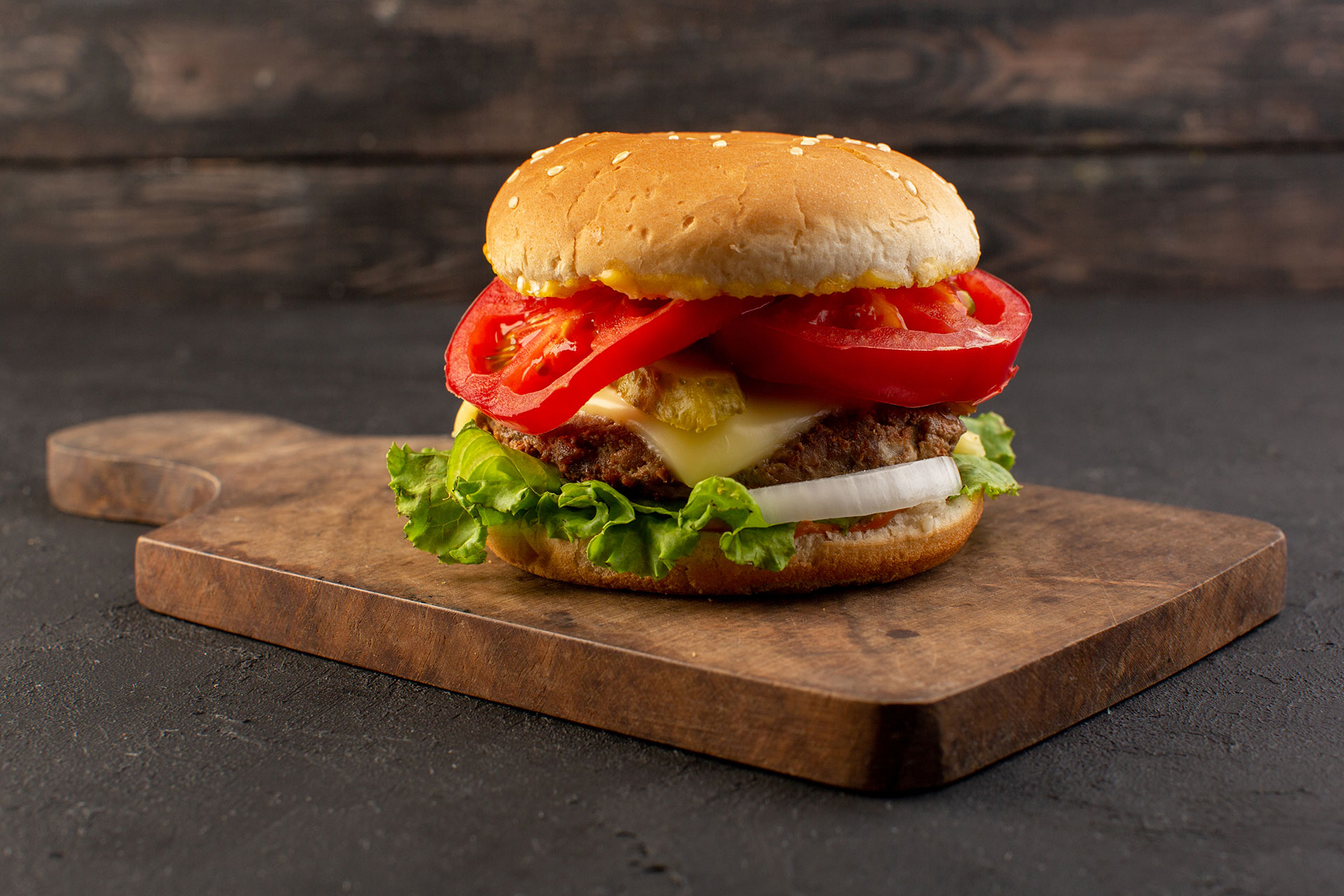 inspiration
Just because it seems like everyone has the same few phones and tablets these days doesn't mean they all get—or…
Read More